We're Not Just a Pressure Washing Company
We're certainly well known for our Pressure Washing and Window Cleaning services, but did you know we also offer other exterior cleaning services, as well as Carpet Cleaning and Christmas Light Installation?
That's right! Not only can we wash your driveway, but we'll even take our cleaning skills into your home, where we'll provide expert carpet cleaning.
Maybe you're tired of climbing ladders and ready for someone else to tackle your annual Christmas light hanging? No problem, because Absolute Cleaning Services could just as easily be called Absolutely (the best) Christmas Lighting Company in the Portland metro area.
To receive an estimate for any of our interior or exterior services, why not schedule your estimate today? We'll be happy to provide you a free, no-obligation quote for our work.
---
Our Additional Services Include:
Christmas Light Installation
How does no more ladder climbing, untangling Christmas lights, or replacing light bulbs sound to you? Maybe you just want to reclaim that attic or garage space that's being taken up by boxes and boxes of decorations? We hear you loud and clear, which is why we offer our professional holiday lighting installation services to you.
Learn More
Carpet Cleaning
Not only do we provide the best exterior cleaning services in the Portland region, we also offer services for the inside of your home, including carpet and furniture deep cleaning.
Learn More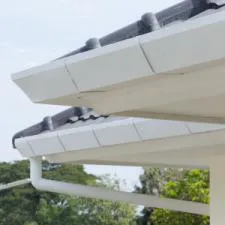 Gutter Cleaning
Roof runoff can cause drainage problems if gutters and downspouts aren't properly maintained. Our Absolute Cleaning Services professionals will get the grime out and keep roof runoff flowing freely.
Learn More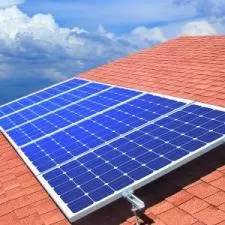 Solar Panel Cleaning
Your solar panels are comprised of cells that convert sunlight into electricity. Keeping your solar panels free of animal and bird droppings, leaves, tree sap, and dirt allows for sunlight to collect at a higher level.
Learn More