Earn Squeegee Bucks with Every Referral!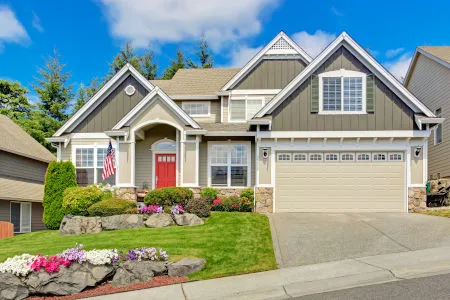 We genuinely value your trust in Absolute Cleaning Services and we're excited to introduce our Squeegee Bucks Referral Program as a way of expressing our sincere gratitude.
Here's how it works:
Refer & Earn: For every referral you provide that turns into a new client for us, upon the completion of your referral's service, you'll be credited with $25.00 in Squeegee Bucks.
The Best Part: The new customer you refer also receives $25 in Squeegee Bucks and it can be used on their first service!
No Limits: There's absolutely no ceiling on the amount of Squeegee Bucks you can accumulate. Introduce us to enough future customers and you could end up with an entire service on us, so every referral counts!
Save on Your Next Service: Redeem your Squeegee Bucks on your subsequent cleaning service with us.
Squeegee Bucks Do Not Expire: Rest assured, your Squeegee Bucks don't have an expiration date. Use them whenever you see fit. When you schedule your own service, just let us know you'd like to apply your Squeegee Bucks.
So…what are you waiting for? Start earning today!
Boost your savings and let your neighbors, friends, and family experience the best exterior cleaning and holiday lighting services in the Portland, OR region. Start referring and fill up your Squeegee Bucks wallet today!
Submit a Referral
In the words of our happy customers…
"Wow! Best experience ever with a window cleaning service. The service was very professional from the quote process through invoicing after the service was performed. Our windows look perfect. Our deck looks great too. Thanks so much to Bryant and the crew at Absolute. I highly recommend them."
– Carol M, Beaverton, OR
via Google Reviews